Looking for some easy to make vegan breakfast meal prep ideas ? Here are 10 recipes that can be made ahead! Most of them are freezer-friendly, too.
I understand the frustration of not having time to prepare breakfast. When I was in high school, I need to wake up as early as 4:30 in the morning. ( My school is quite far from where I live, no choice.) Sometimes, I even have to skip breakfast if I overslept.
After some time, I had finally realized the importance of meal prepping, especially for breakfast. It is often worth it to take some time from your weekends to make something that you can grab and go on busy mornings. Hence, here are a collection of 10 of my favorite make ahead breakfast ! Most of them are freezer-friendly and is ready in under an hour.
1) Peanut Butter and Banana Breakfast Oatmeal Bars
2) Vegan Banana Protein Pancakes
3) Vegan Flourless Salted Caramel Chickpea Blondies
5) Homemade Peanut Butter Granola
6) Vegan Breakfast Casserole by From My Bowl
7) Chocolate Chip Breakfast Squares To-go by Chocolate Covered Katie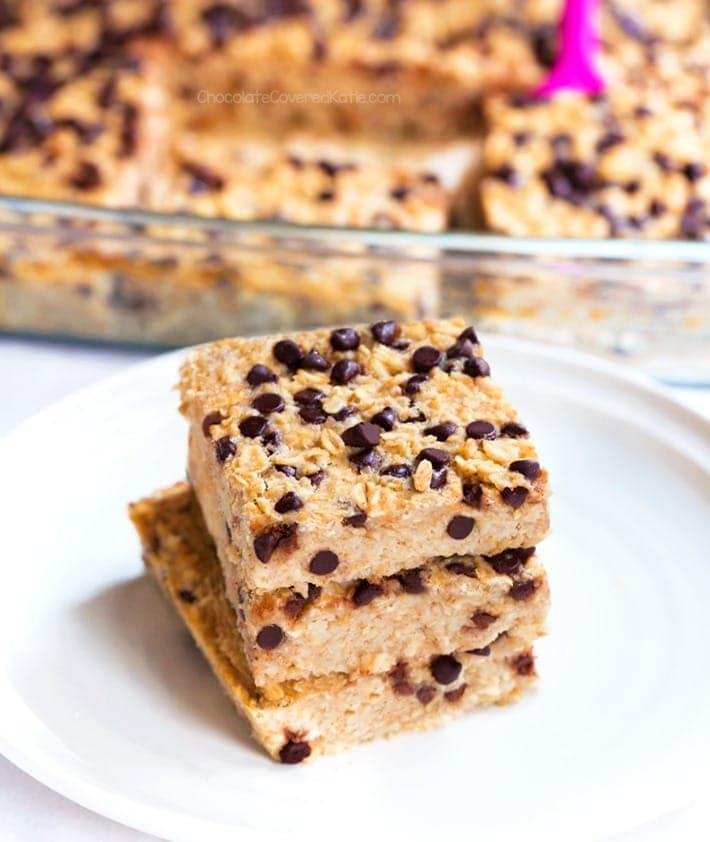 8) Blueberry Muffin Breakfast Cookies by Minimalist Baker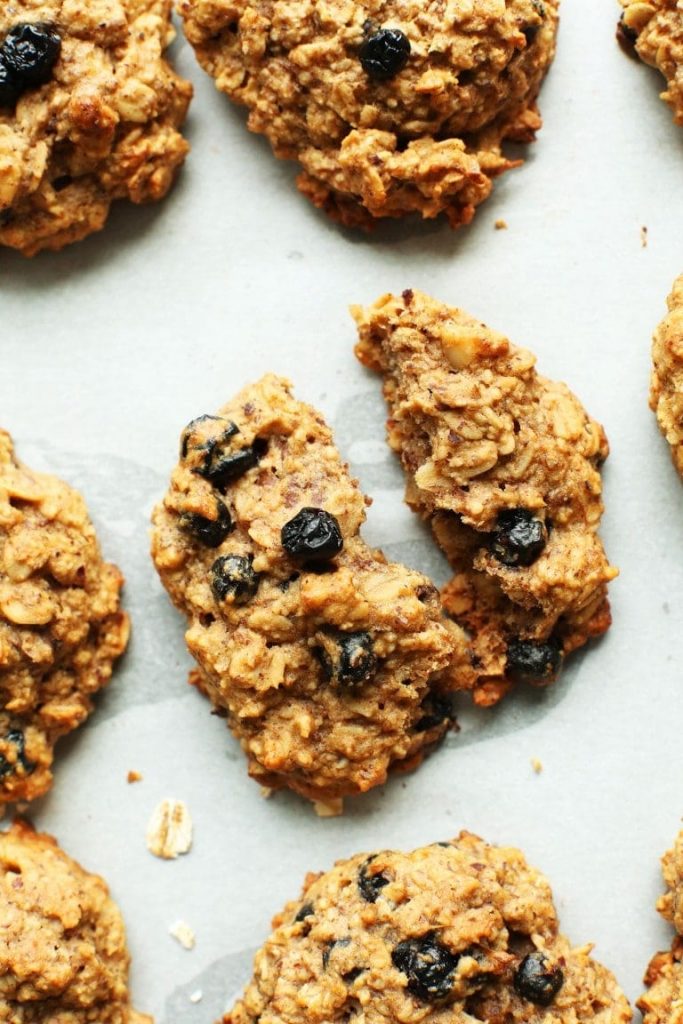 9) Freezer Vegan Breakfast Burrito by Emilie Eats
10) Best Vegan Banana Bread by A Virtual Vegan