Tofu is one of the most popular plant based protein and is simply a must-have pantry staple ! From sweet to savory, these 15 tofu recipes got you covered.
Many people associate tofu with vegans, and I have no problem with that. This is because I REALLY, REALLY like tofu. They are not only very affordable, but also versatile. You can simply make sweet or savory dishes out of them. Tofu stores well, too. They stay fresh in the fridge for ages and is perfect staple during times of quarantine.
Here, I had rounded up 15 of my favourite tofu recipes that are healthy and very easy to make. Gluten-free options are available, too.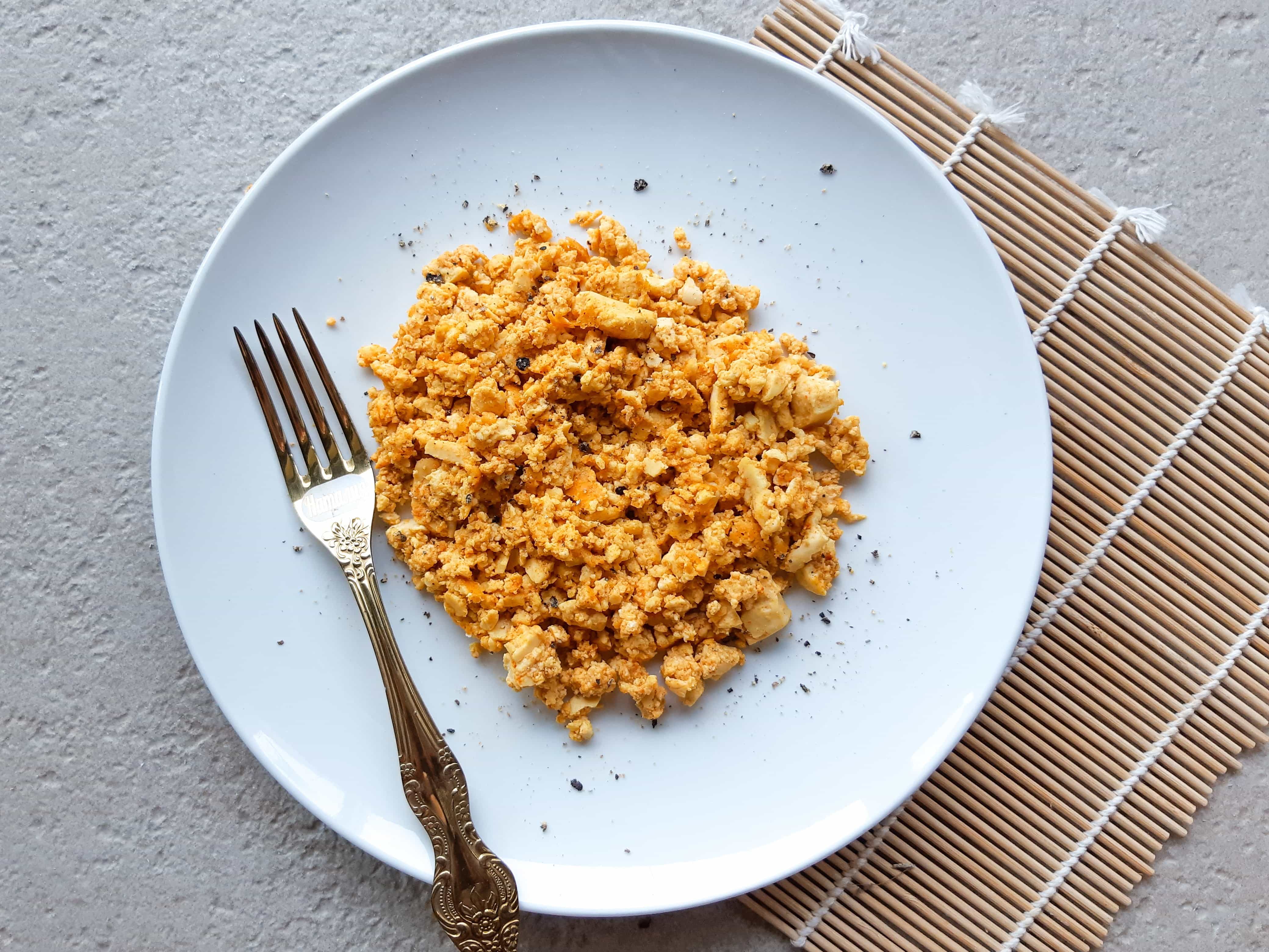 Chinese Style Vegan Tofu Mince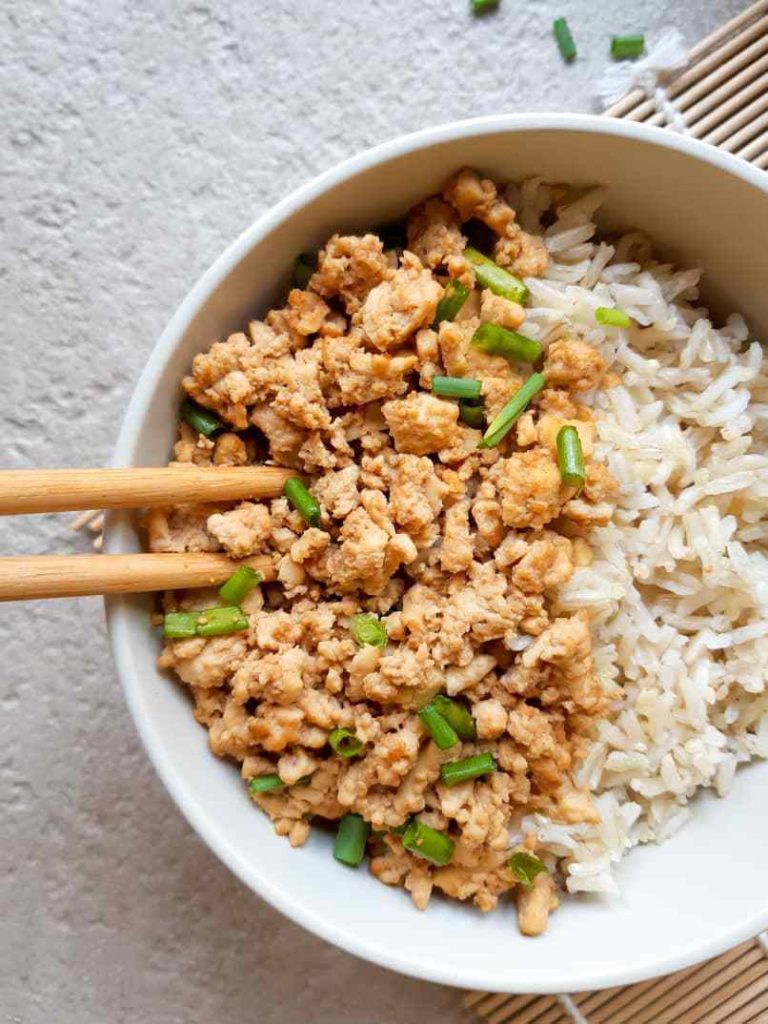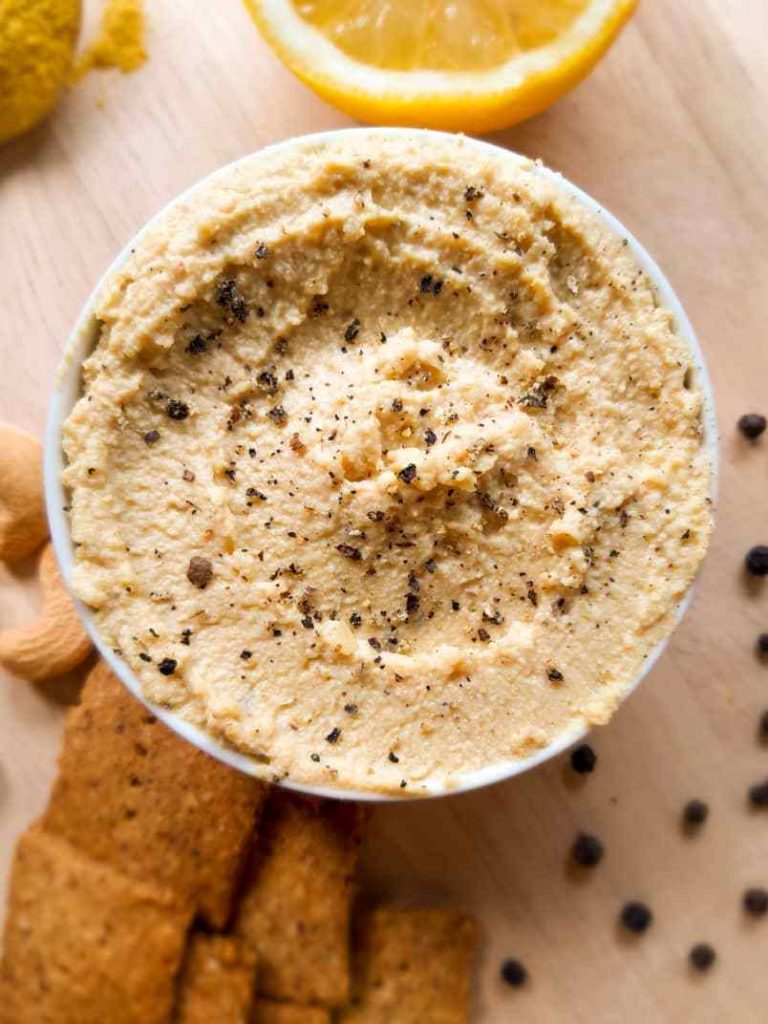 Crispy Tofu by From My Bowl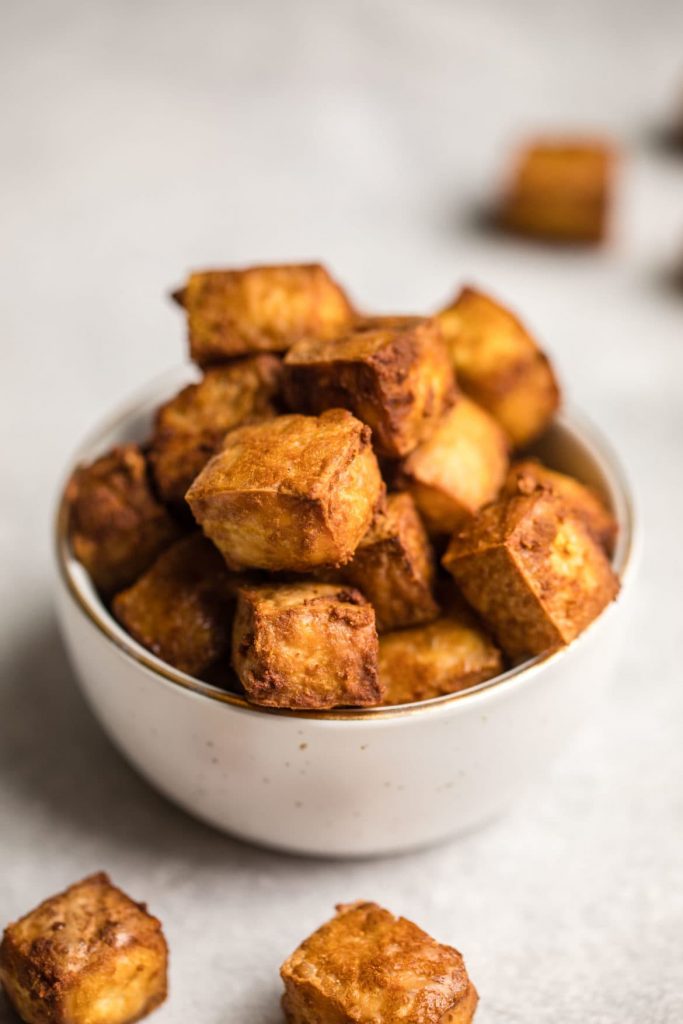 Easy Vegan Lettuce Wrap by The Hidden Veggies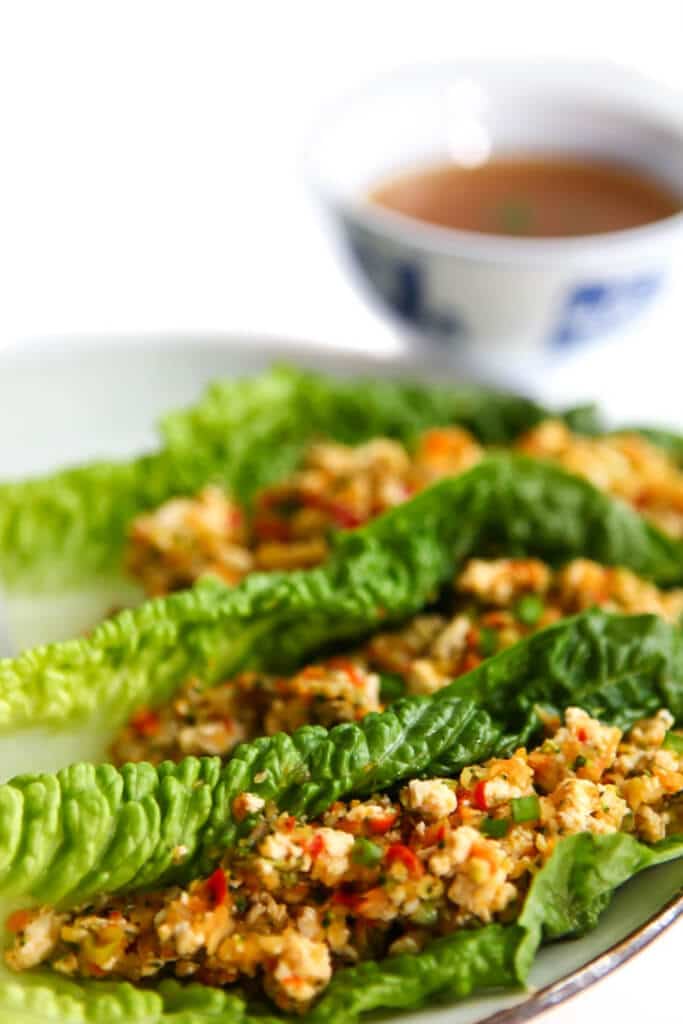 Umami Bomb Tofu by Darn Good Veggies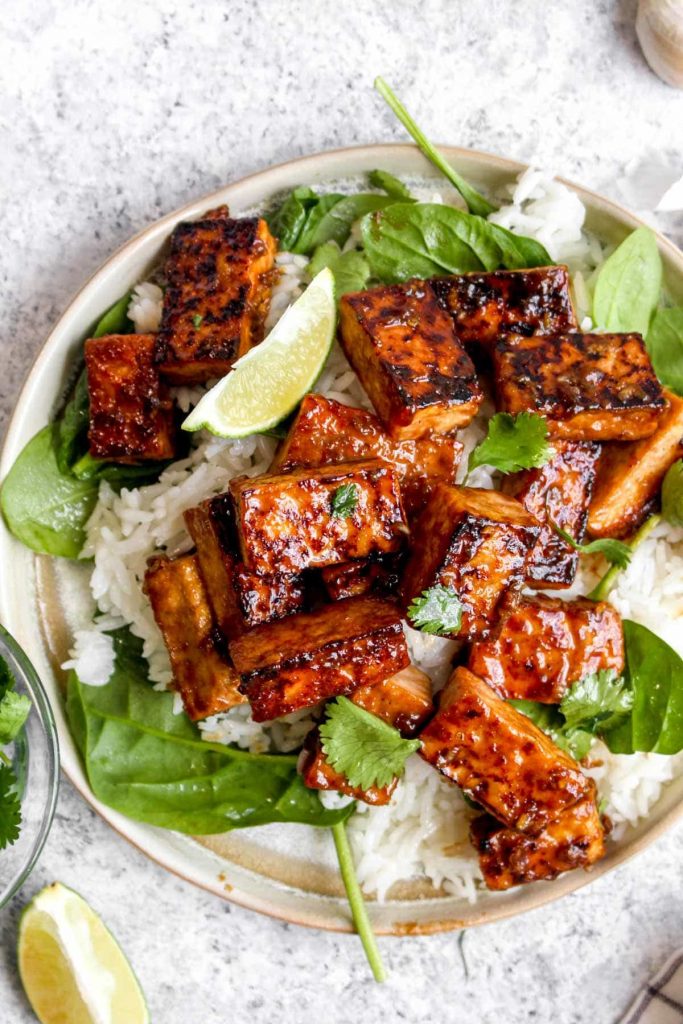 Crispy Baked Tofu Nuggets by Connoisseurus Veg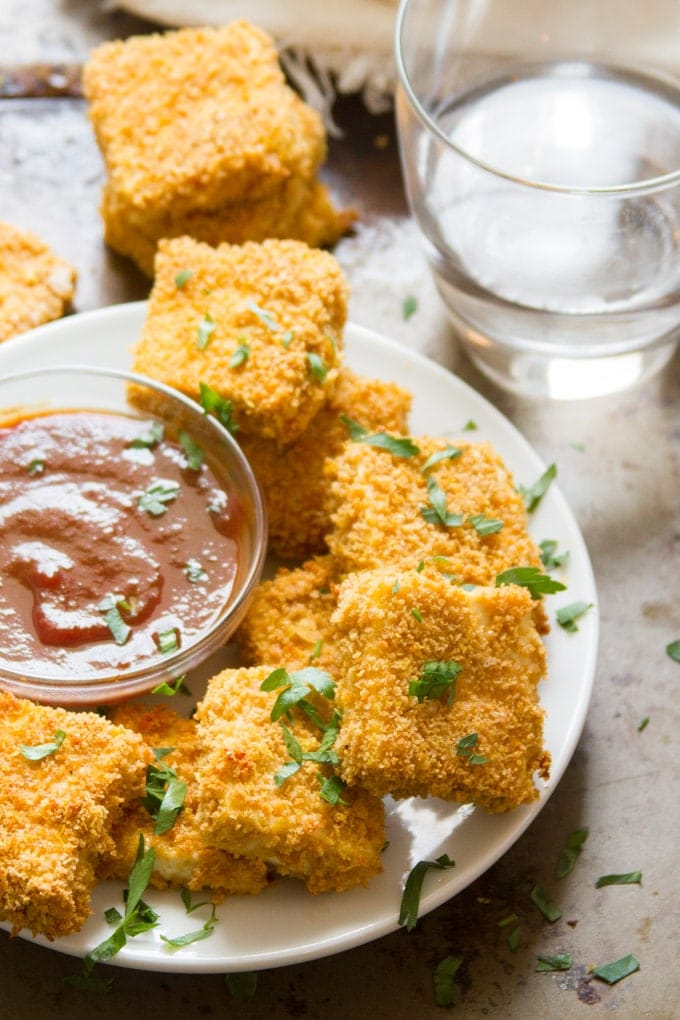 Veggie Tofu Scramble With Dijon by Simple Veganista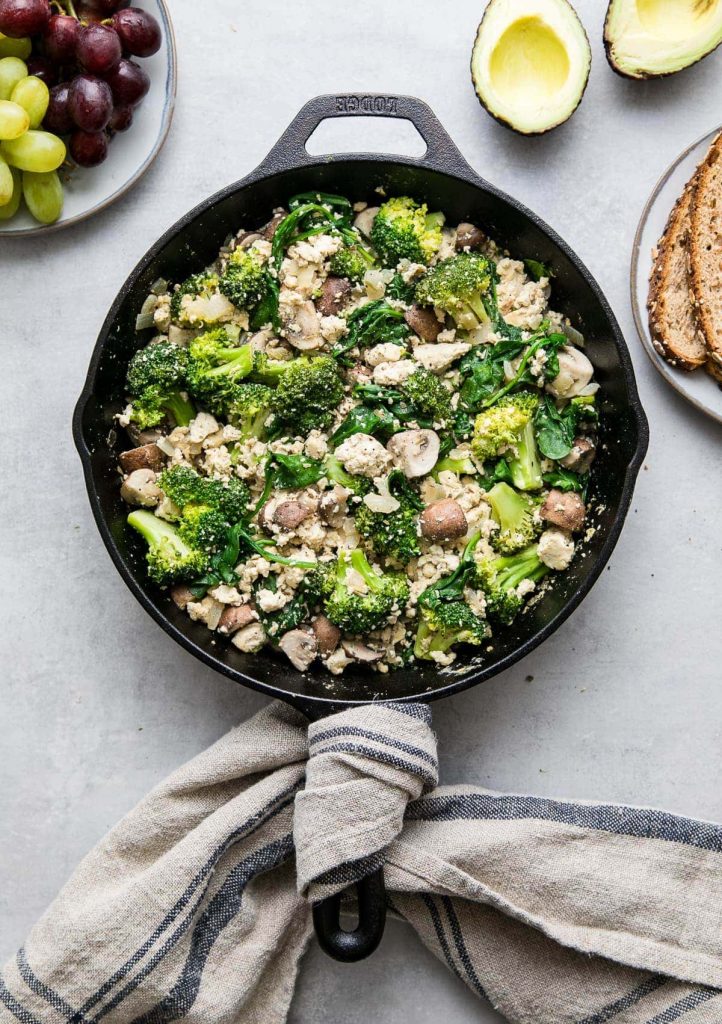 Silken Tofu Chocolate Mousse by As Easy As Apple Pie
Peanut Tofu Buddha Bowl by Delish Knowledge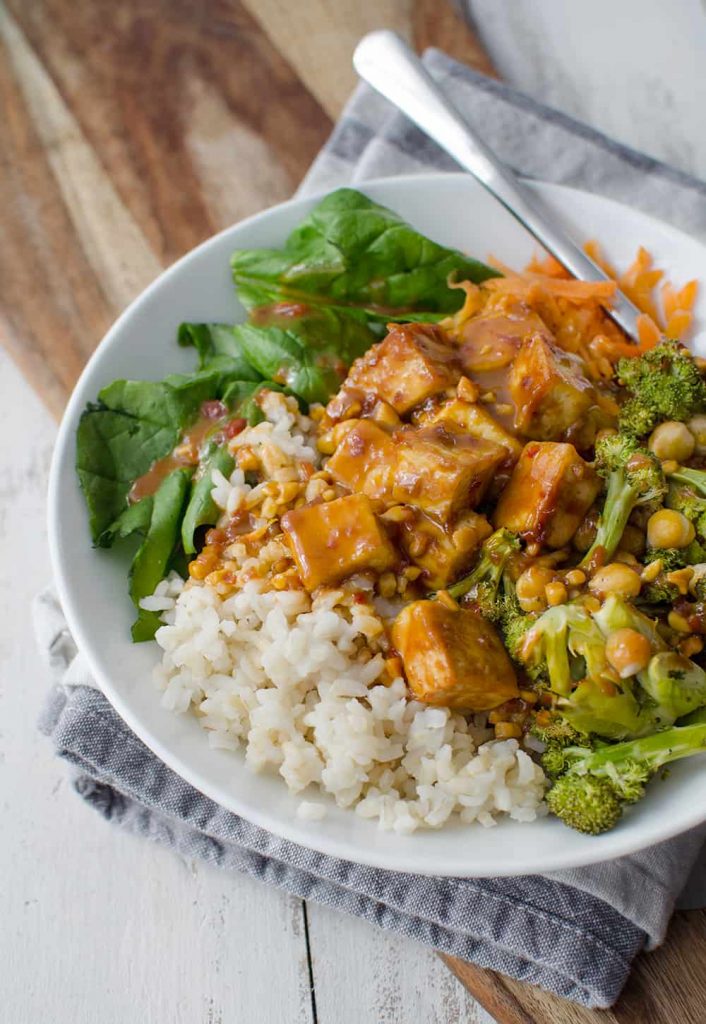 Vegan Curry Soup With Tofu by Earth Of Maria
Easy Soyrizo Recipe by Okonomi Kitchen
Easy Tofu Teriyaki Skewers by The Nut Free Vegan
Tofu Bacon Recipe by Yup Its Vegan
Asian BBQ Tofu Bowls by Herbivore's Kitchen